Expect more from your cabinets and carts.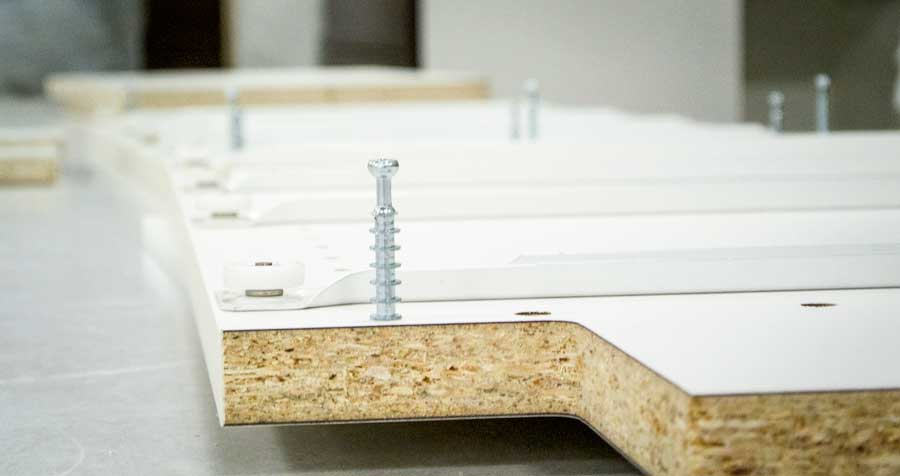 How can we exceed your expectations? This question has informed nearly 40 years of cabinet and cart solutions. At our core, we're a team of problem solvers. From design to manufacturing to installation, we deliver our handcrafted products on time and beyond expectations.
Healthcare, Education, Commercial Construction
Let's talk.
Every business has unique cabinet and cart needs. Contact our experts today and find out what Flairwood can do for you.